Bashar Sawalha (Creator/Writer/Artist and Producer)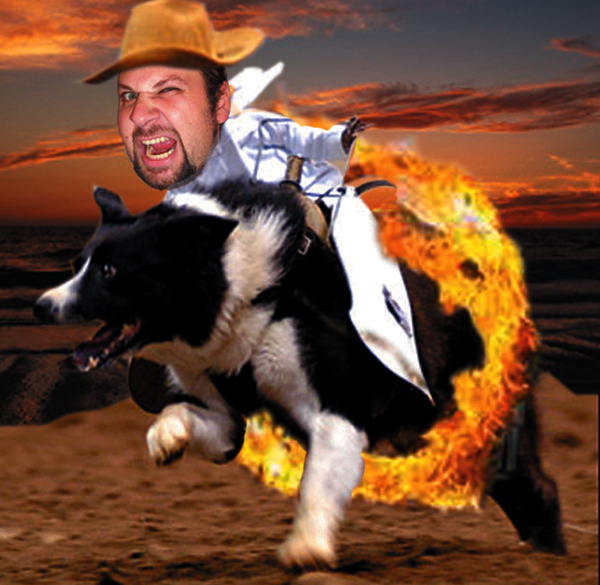 Born in Amman, Jordan, and been on a magic carpet since age 17. Educated in Chicago IL, with a bachelor of Media Arts and Animation at the Illinois Institute of Art. More extensive studies at the Academy of Art, San Francisco and Gnomon Workshop in Los Angeles. Worked in as an independent producer and directed all sorts of art projects from branding to animation breaking boundaries with his unique vision in the evolving media of everyday. Bashar has also managed and part owned several businesses, Ctrllab art gallery Montreal, QC (www.ctrllab.co) Shower Curtain Advertising in Toronto, ON and Collaboratory Productions, in Vancouver, BC (www.col-pro.com ), and last but not least a subsidiary of Collaboratory, Fresh Meat Publishing.
Bashar has entertained with his art and devious storytelling and have captivated fans from across the world inspiring a "drive", because of his relentless efforts to reach to his "over ambitious project" and dreams.